BOMA-USA welcomes you to join Teachers in over 100 countries throughout the world
in teaching the authentic Billings Ovulation Method®. The Method is very simple, yet it has had more scientific research than any other method of natural fertility management available today. 
Our Teachers empower individuals and couples to discover real freedom 
by teaching them the design of their bodies and, through this knowledge,
helping them experience healthier and happier lives. Learn how to help couples get pregnant, calculate their conception date, postpone pregnancy or monitor their health.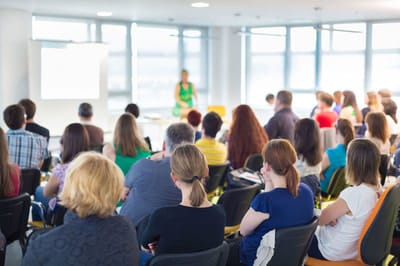 ENGLISH & SPANISH TEACHER TRAININGS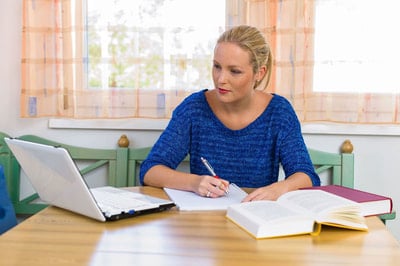 REMOTE TEACHER TRAINING OPTION
RENEWAL OF BOMA-USA TEACHER CERTIFICATION