Accelerated Teacher Training


Begins Aug 21st and will run through September 1st. M-F from 9-10:30am Central each day. 

Nashville Teacher Training

October 19-21, 2023
Register HERE

Advanced Course

 Nov 2, 9 16 & 30 meeting from 7pm-8:30pm CT

Please email boma@boma-usa.org if interested.  
Health Care Professional and Teacher Training Courses Available Online
Advanced Applied Reproductive Physiology Online Course
Billings Ovulation Method® Teacher Training for Health Professionals Online Course
Both Reproductive Physiology and Teacher Training (Complete Online Access)
Title: 

"Examining the State of Natural Family Planning in Dioceses Across the United States:  A Hopeful Future"
Date: Tuesday, May 23 , 2023 
Time: 6:30 PM Central Time (7:30 PM Eastern)
Cost: Free for all current members. $40.00 for non-members. Send e-mail to Boma@boma-usa to register.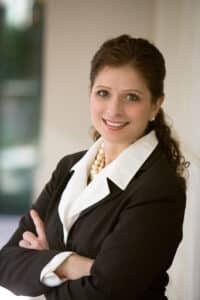 Theresa Notare, PhD, Assistant Director, Natural Family Planning Program, Secretariat for Laity, Marriage, Family Life and Youth, United States Conference of Catholic Bishops.  Dr. Notare received her degree in Church History from the Catholic University of America.  She is responsible for supporting the American Catholic dioceses in their efforts to create or strengthen Natural Family Planning (NFP) ministry.  With expertise in Church teaching on human sexuality, marriage, conjugal love and responsible parenthood, and the methods of NFP, Dr. Notare publishes, provides talks, as well as has appeared on EWTN and Catholic radio.
BOMA-USA provides continuing education with quarterly webinars. They help provide the necessary ​continuing education hours needed for teachers to renew their certification.
Our quarterly webinars provide very helpful ongoing education
​for our teachers and health professionals.
More webinars and remote trainings in English and Spanish
will be posted as they are scheduled.
Come back and see us!