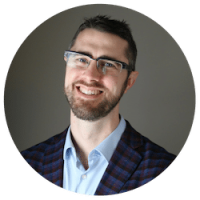 Male Infertility Workup, a Proactive Approach.
Dr. Martin G Owen received his MD from Queens' University School of Medicine. He is a fellow of the Reproductive Health Research Institute (RHRI) and member of the International Institute of Restorative Reproductive Medicine.
He was the first Canadian clinical consultant for FEMM, the Fertility Evaluation and Medical Management system.
Martin was Canada's first physician trained by FACTS, the Fertility Awareness Collaborative to Teach the Science, an educational program for physicians to teach colleagues and students.