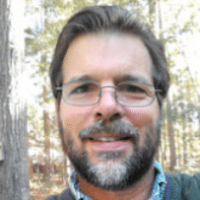 Deacon Santiago Molina, MS
Teen Star's approach targeting young adults and adolescents.
Deacon Santiago Molina has been the Executive Director of Teen STAR USA since 2018.
Husband to Laurie for 35 years, and father of Clare.
Permanent deacon in the Diocese of Pensacola-Tallahassee.
Professor of Anatomy & Physiology at Tallahassee Community College.
Billings Instructor and Trainer.
Love sports, reading, movies, and observing the night sky